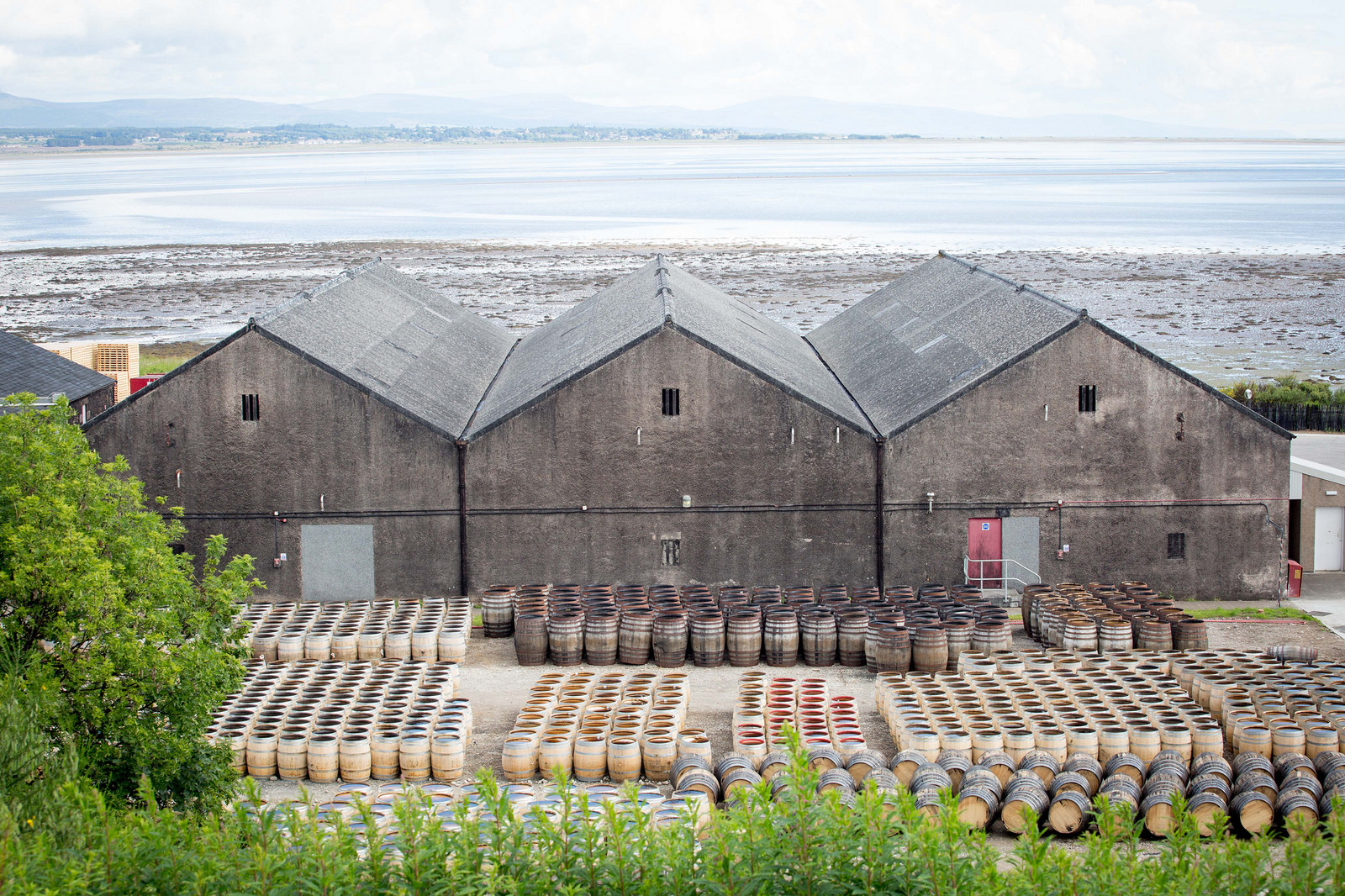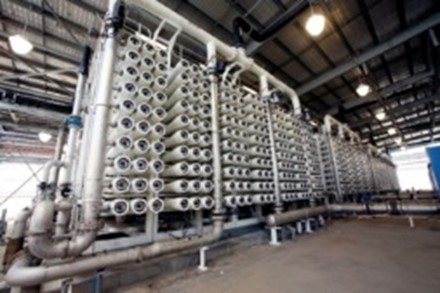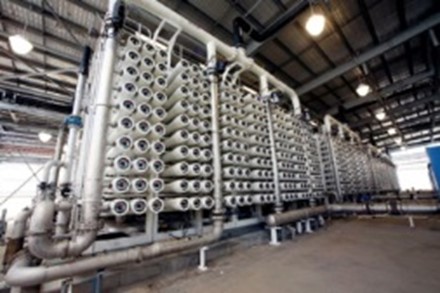 Description
For this case study, the symbiosis first interlinks the Glenmorangie whisky distillery and the company Aquabio which provides circular economy (CE) enabling treatment and reuse solutions. This first started in 2017, with the design and installation by Aquabio of a system for the treatment of the wastewater from the distillery. An anaerobic membrane bioreactor (AnMBR) was installed to treat the wastewater generated in the distillery during the whisky making processes and allows to discharge the treated effluent in the local estuary, the Dornoch Firth. However, the Glenmorangie whisky distillery which belongs to the Louis Vuitton Malletier Holdings (LVMH) has a strategy engrained in sustainability and the symbiosis can then also be extended to the local farmers and the local community and environment. Indeed, the Glenmorangie distillery is part of the Dornoch Environmental Enhancement Project which aims to restore Native European oysters and enhance biodiversity in the Dornoch Firth for the benefit of the local environment and community.
As part of Ultimate, Aquabio and Cranfield University (partners in the project) will collaborate with the Glenmorangie distillery and Alpheus, the current operator of the treatment site, (both stakeholders but not beneficiaries) to evaluate options to expand the CE approach at the site. The AnMBR effluent provides opportunities for heat recovery, nutrient recovery and finally with further advanced treatment for water recycling within the distillery.
Publications and references
Project report
ULTIMATE
2023
Naves Arnaldos, A., van den Broeke, J., Guleria, T., Bruni, C., Fantone, F., Touloupi, M., Iossifidis, D., Giménez Lorang, A., Sabbah, I., Farah, K., Baransi-Karkaby, K., Pidou, M., Reguer, A., Kleyböcker, A., Jährig, J., Vredenbregt, L., Thisgaard, P.
Last update on 2022-03-09 09:10 UTC