WE Marketplace
The Water Europe Marketplace is a flexible platform for finding and sharing information about innovative economy solutions and systems in the domains Water, Energy and Materials that challenge established thinking and practices around resource use and reuse. It is also a place to get in contact with other stakeholders in the Circular Economy, share ideas, arrange meetings and join forces.
To whom it is intended for
Problem owners are often utilities, authorities, or industries, seeking to find the best solution to turn linear processes within their organisation into circular ones, reducing waste and reusing resources. Solution providers are usually commercial entities, offering a technology or a service as part of a Circular Economy enabling portfolio. A third group of key stakeholders are Investors, seeking opportunities to maximize investment revenues. Additional stakeholders may have an interest in participating in a marketplace, each with their own point of view, such as regulatory authorities, NGOs, academics and other professionals.
Watch a short video
Why join the marketplace ?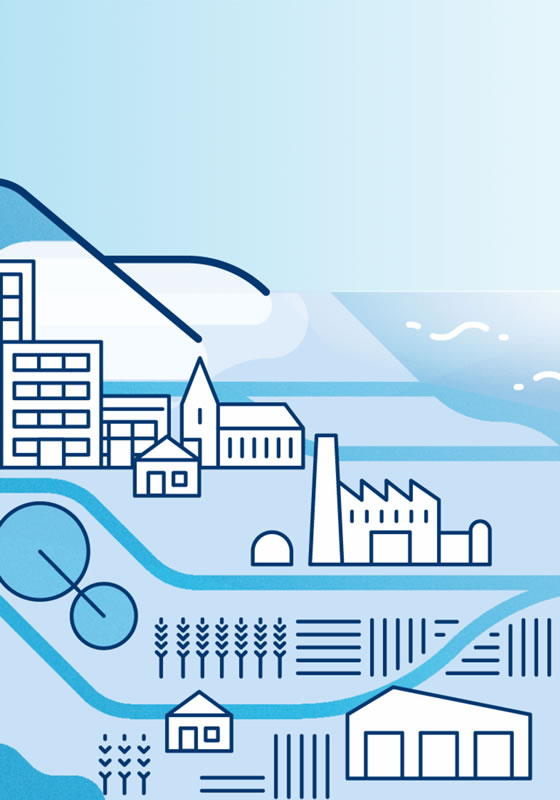 CirculAR
MobileAR solution for citizen engagement towards CE approach. Improve citizen awareness and engagement towards CE principles.
Learn more