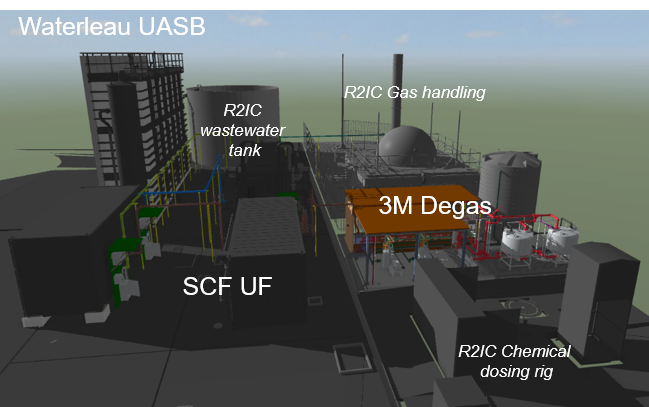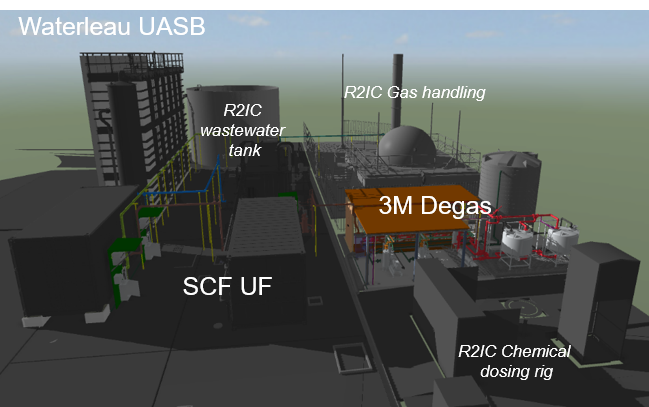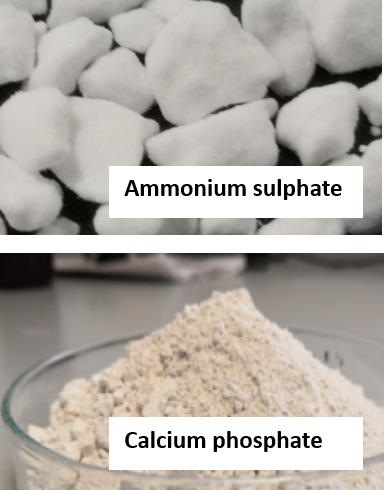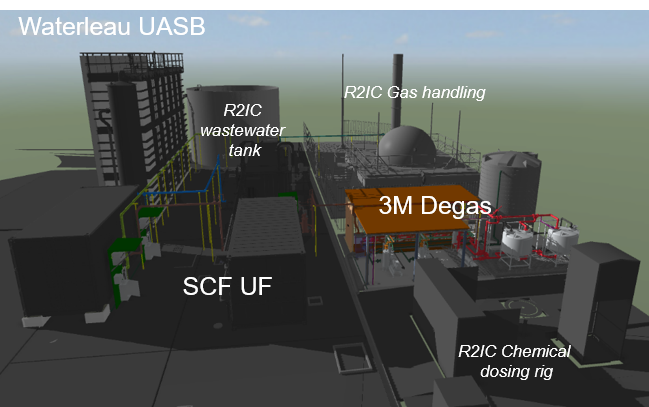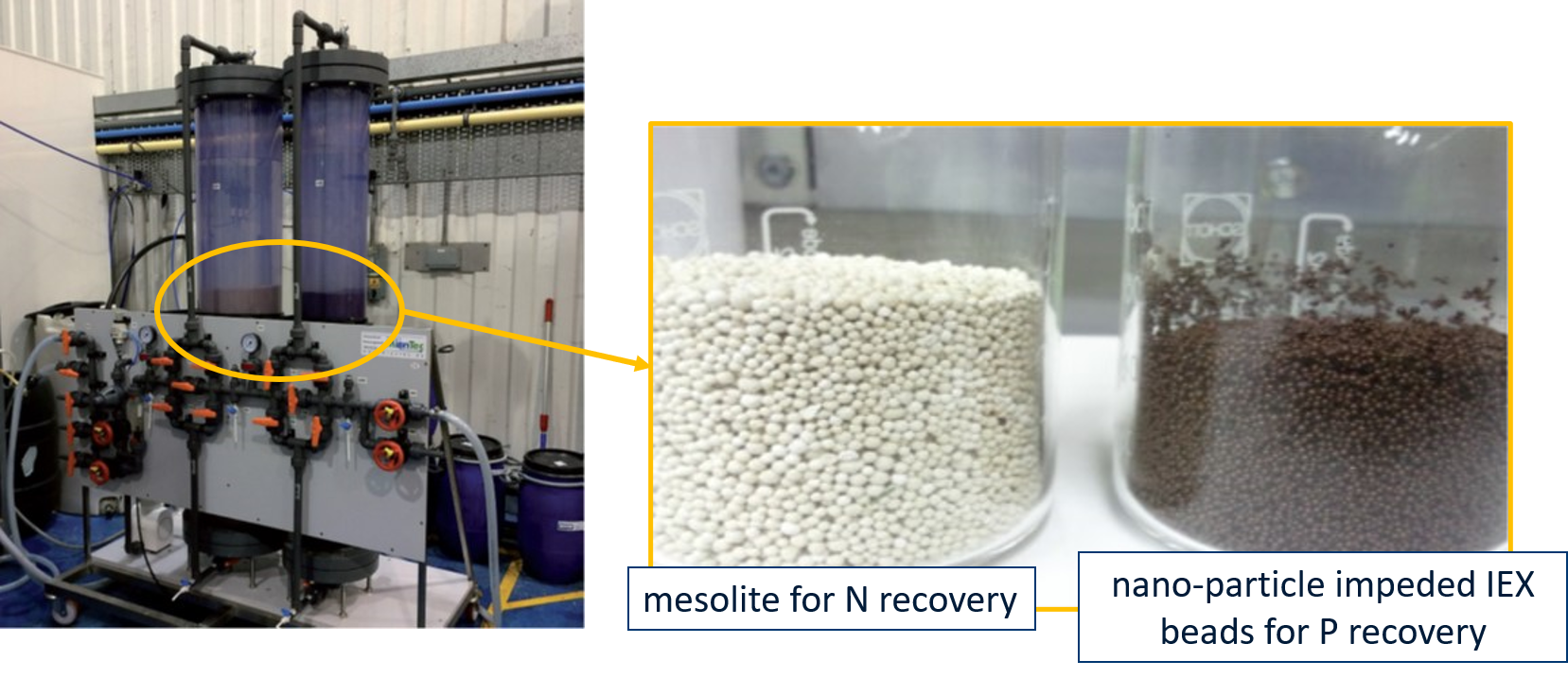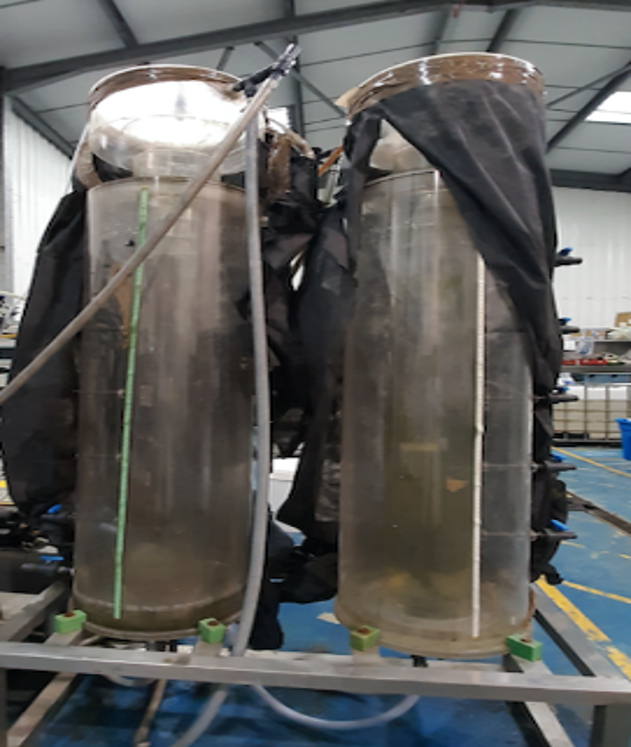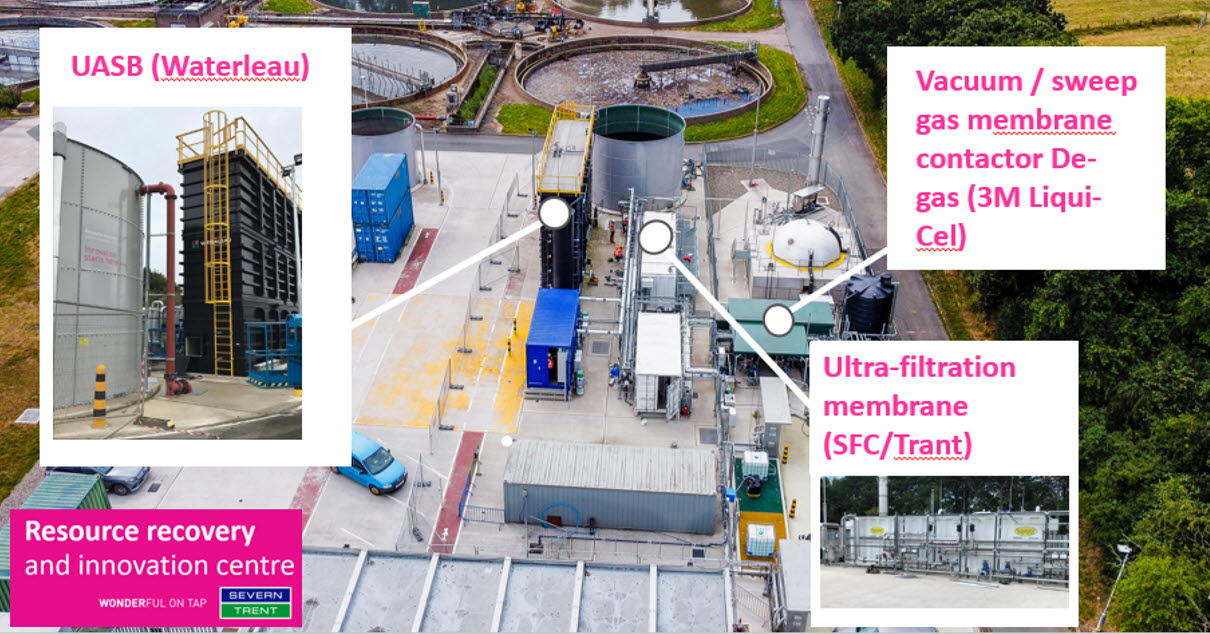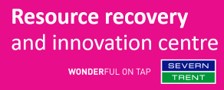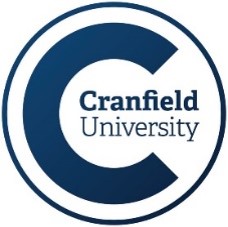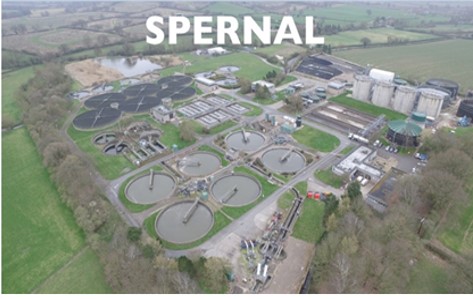 Spernal WWTP serves the towns of Redditch and Studley located approximately 24 km south of Birmingham (UK). The area has a residential population of approximately 85,000. The treated effluent is currently discharged to the River Arrow, which is designated as a sensitive area under the Urban Wastewater Treatment Directive (UWWTD) and has an overall water body status of moderate under the Water Framework Directive (WFD). Sludge from the site and other local rural works is treated in conventional anaerobic digesters and dewatered before being recycled to local farmland and industries. The biogas produced by digesters is burnt in combined heat and power (CHP) engines to produce heat and electricity.
A multi-stream technology demonstration plant incorporates an anaerobic membrane bioreactor (AnMBR) complete with a membrane degassing unit to recover dissolved methane for water and energy reuse, and a pilot scale nutrient adsorption step for nitrogen and phosphorus recovery. Through such demonstration to close the water, energy and materials cycles, the necessary data to assess the benefits of the technologies will be provided.
Applied products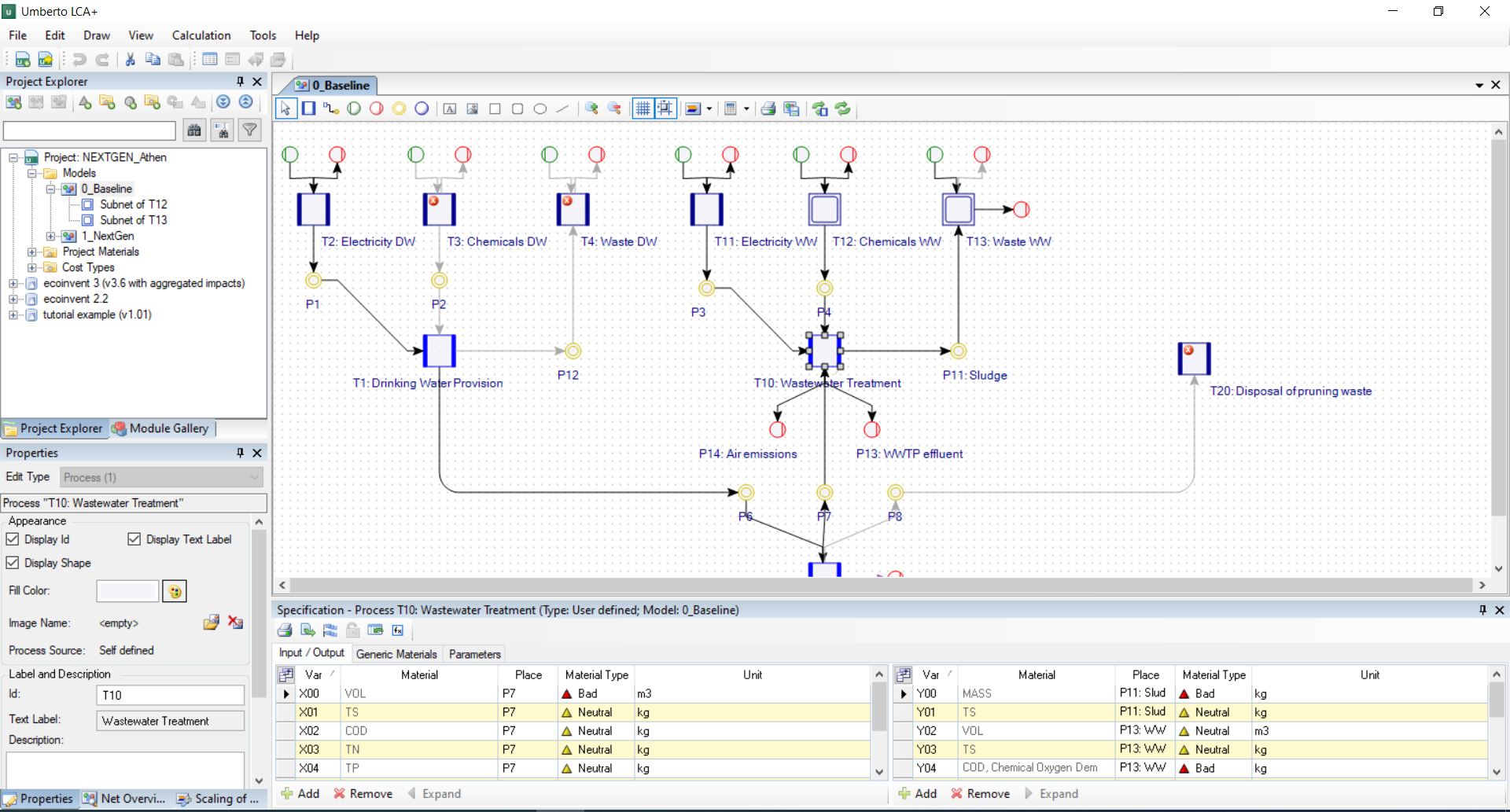 Life Cycle Assessment is a standardized methodological framework for assessing the potential environmental impacts of a…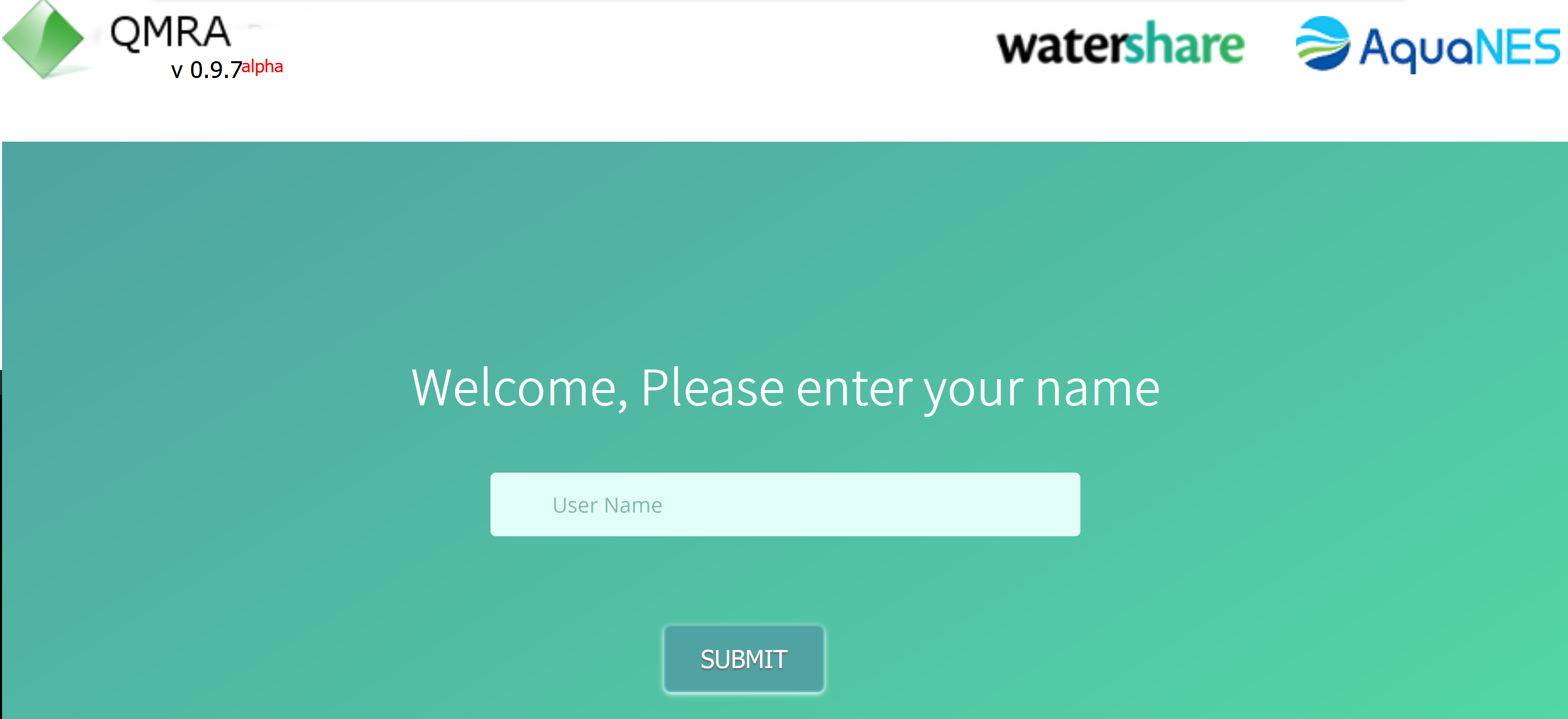 Water quality assessment and associated risk assessment is essential for the evaluation of water treatment. It is not a…
Related publications and references
Scientific paper / Journal
None
2020
Huang, X., Guida, S., Jefferson, B., & Soares, A.
Project report
NectGen
2022
Project report
NectGen
2022
Last update on 2022-03-21 03:13 UTC