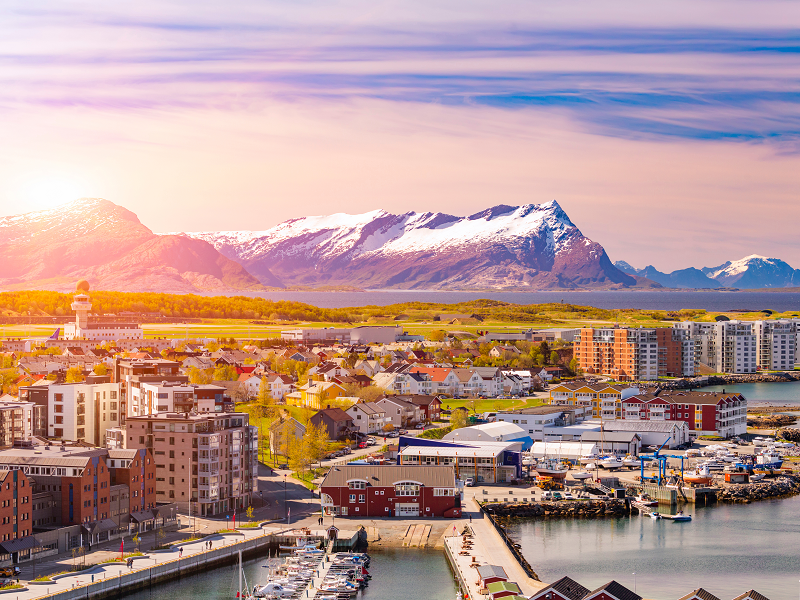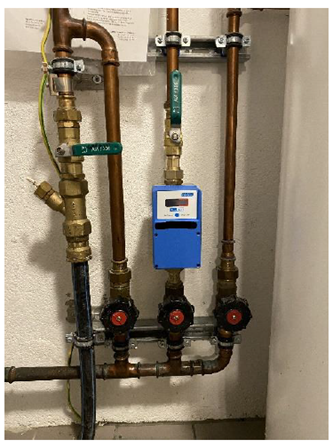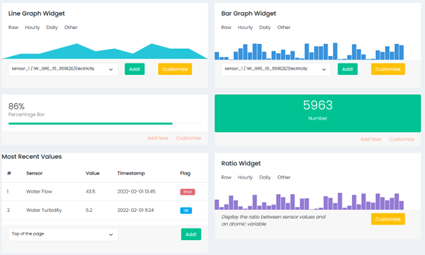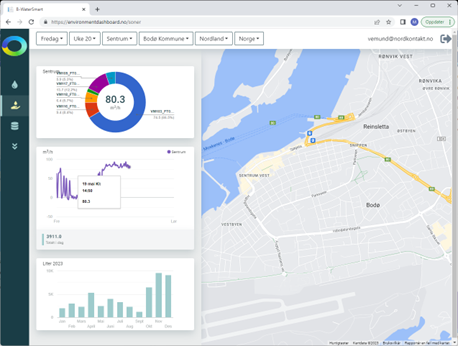 Description
Bodø has ambition of becoming a low-emission society and to adapt to climate change. Re-location of the airport enables new sustainable city development with research-based solutions. Key challenges for LL Bodø that impact water includes growing resident population and economy, increased pollution, and untapped efficiency potential.
B-WaterSmart Living Lab Bodø has been launched a pilot study to improve the identification of infiltration and leaks in municipal water systems. Smart water meters have been paired with sewer flow meters in a selected area to gather high-quality temporal data. The data will be analysed using advanced algorithms and visualized on dashboards to provide insights into water usage patterns, potential leaks, and other anomalies. This approach is expected to enhance the efficiency of water management and conservation efforts and pave the way for more sustainable water systems. Bodø kommune has high ambitions of increasing awareness of water infrastructure and water usage by hosting local events and supporting the development of water-smart technologies.
Key performance indicators
Improved water use efficiency is an expected impact of the project by increasing awareness of water usage from homeowners. No data is produced yet.
Improved water efficiency = Average water consumption in pilot area / Municipal average water consumption
Requirements and conditions
At the moment data availability is the governing constraint.
Key lessons
Lessons learned from technology operation
Installation of Smart water meters is unable to take place until the data processor agreements are completed. This should be done as early as possible to speed up the installation process.
Legislation and policy recommendations
General Data Protection Regulation (GDPR) requires a high degree of detailed security measures and details regarding purpose for use of data before municipalities can share personal data regarding flow consumption measured in homeowners' homes.
Applied products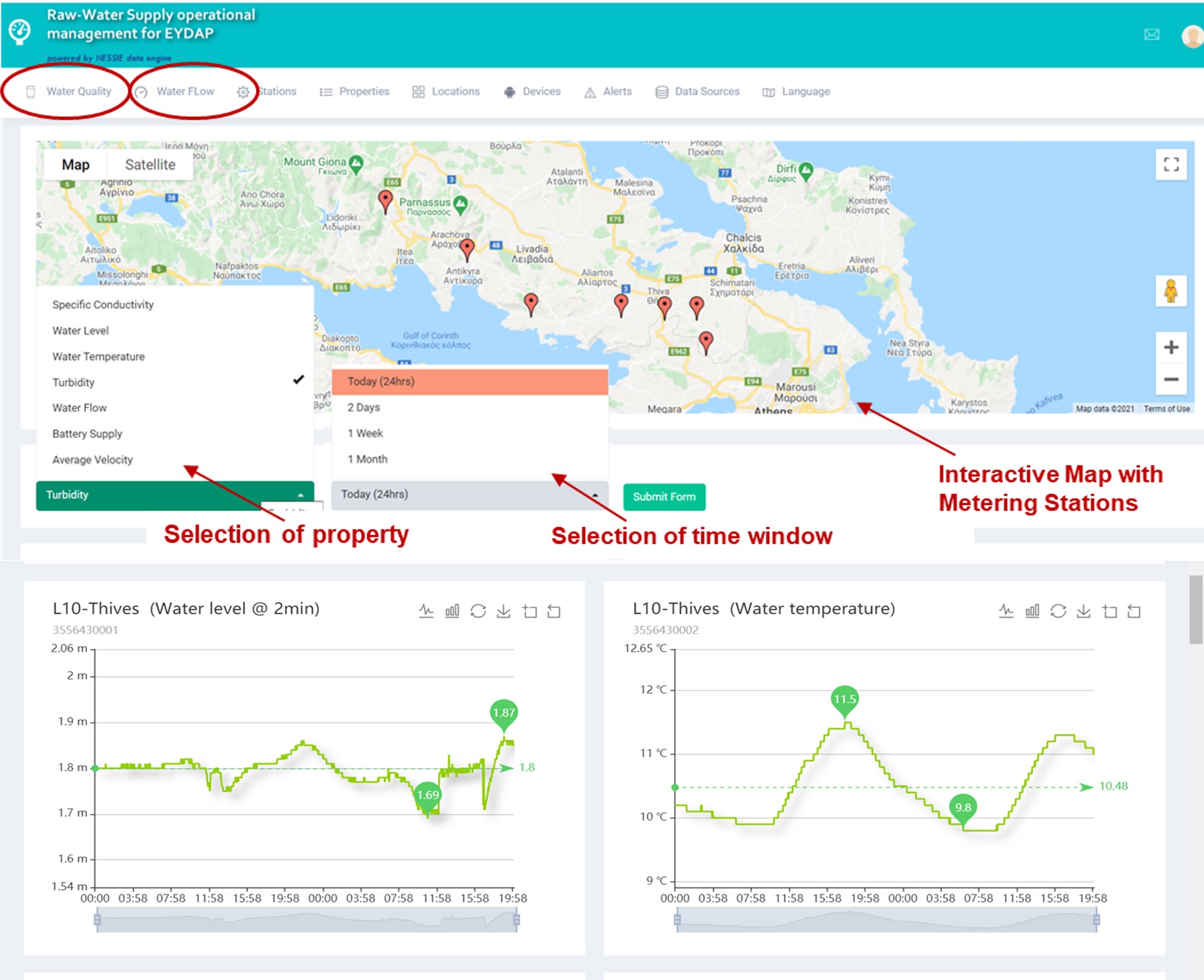 Nessie platform is an information system, developed within NTUA, aiming to acquire, process and store, and manage high-…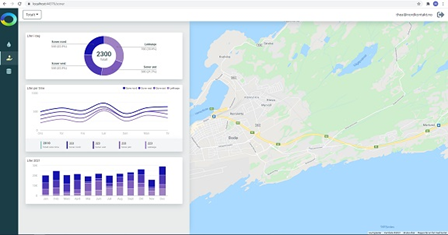 The Environmental Dashboard is suitable for visualizing different data sources, and with different levels of detail. Ap…
Last update on 2023-10-19 11:53 UTC