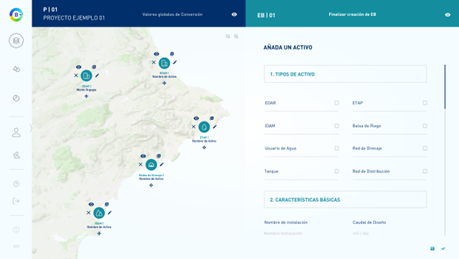 Description
DSS for the evaluation of new investments and actions related to water reuse and circular economy solutions within the urban water cycle. Scope of application: regional level.
Target audience
Decision-makers on urban water investments. Competent administration.
Owners of the product
Sign in to access this information.
Contact person
Actors, their roles and interactions
Technology providers, industries to provide with data to feed the economic and technical models.
Water utilities, planners, and decision makers as end-users.
Unique selling points
Main added value of the RE-ACTOR is its agility to assess quickly different scenarios and its user friendly interface. The end-user will be able to easily analyse complex potential investments and scenarios to prioritize those showing highest cost-benefit potential.
Technical requirements
Internet and minimum requirements to access to the web app.
Software data
Technologies applied by the product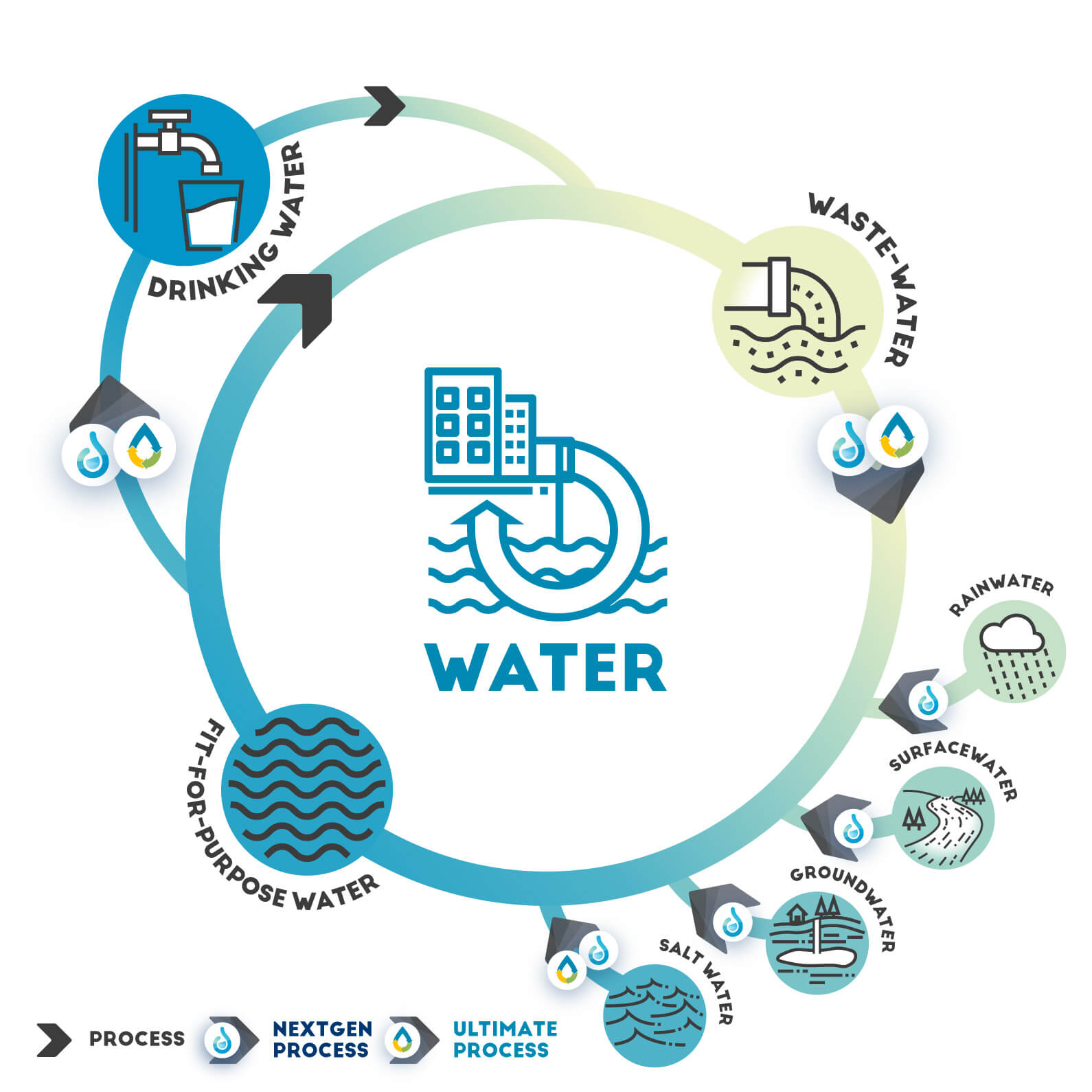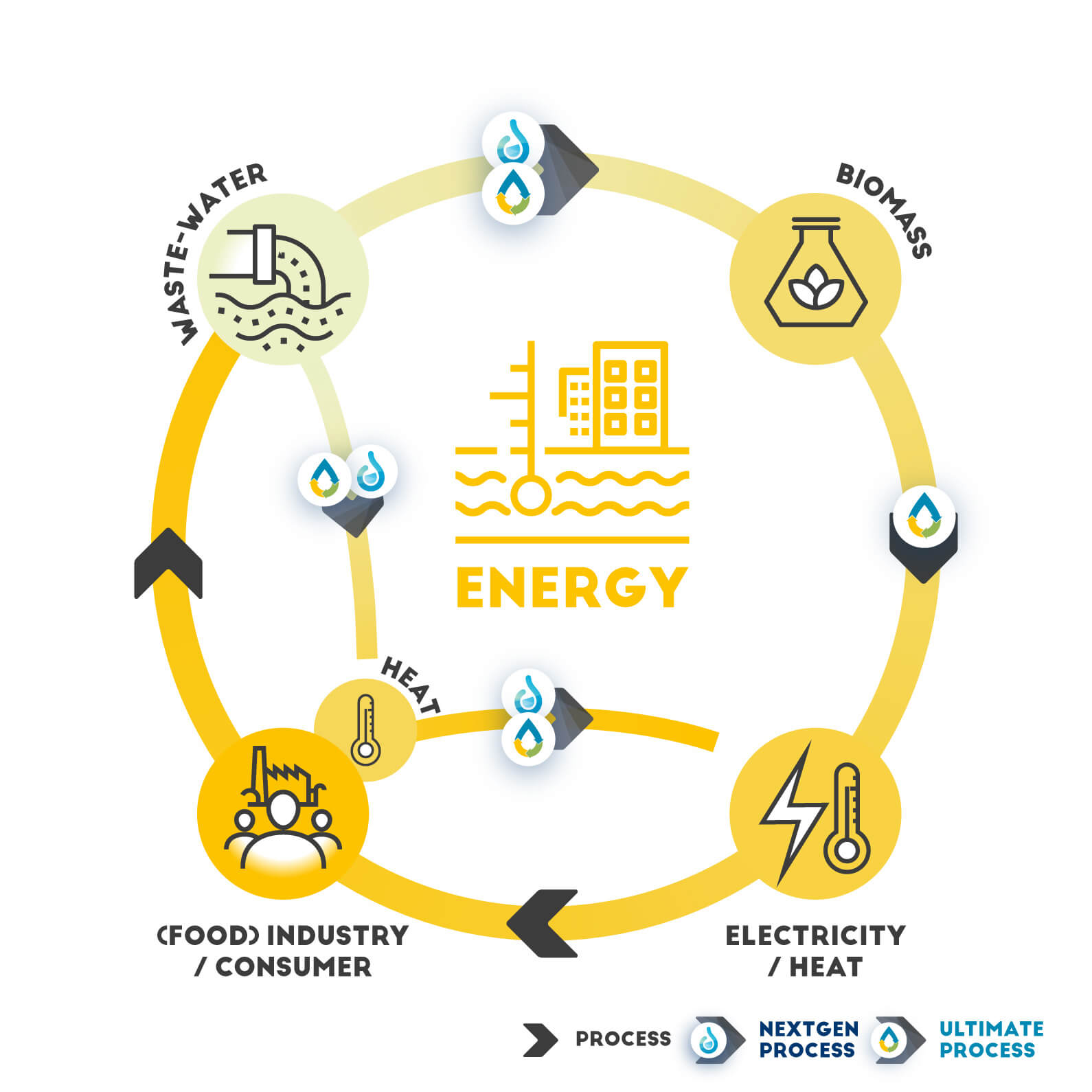 In order to mitigate the human made climate change, we urgently need a transition from fossil fuels to renewable energy…
Case Study applying the product